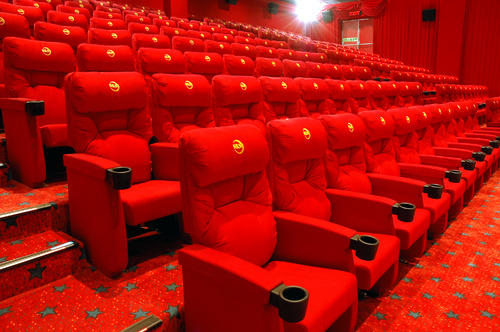 Auditoriums are symbolic of a definitive orientation that has to resonate with hosting of a particular theme or process for the people congregated there. The entire ambience of an auditorium is marked by the functional augmentation through which the visibility, audibility including the light and sound and projection systems are well hosted so that each and every seater can gain in an optimizing manner, the concept that is being discoursed or presented. There can be stage orations, cinema, some indoor sports or the intellectual lecture or even a magic show.
The auditorium furniture for the guests serves as the medium to make available all the hosted content in a seamless manner. If the furniture and seating arrangement is not done properly or the seats are not designed properly then a greater part of the audience may fail to grasp the concept. The auditorium seat manufacturers have been developing the specializations to secure the perfections in the ambient furniture concepts for the auditoriums.
Catering fundamental needs through proper auditorium furniture 
The most defining aspect of the auditorium furniture is the customized delivery of the seating solutions. Most of the auditoriums are geared towards the specific purposes as stated above and therefore the demands for the seating patterns also differ. The seating should be done in a manner that while the available space is best utilized, the passages are also maintained so that even the person sitting in the middle can find his way out without causing any major aberration for the others. The slope elevations are almost intrinsic to the auditoriums if the visibility is to be maintained for all the audiences. The audibility has been complemented by the speakers placed in between the audience rows. These being the fundamental designing aspects of the auditorium, the individual seats have also been worked through the dedicated interventions.
---