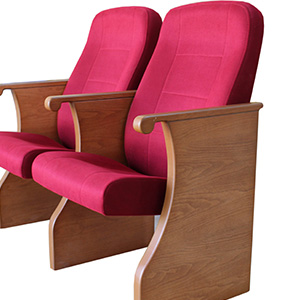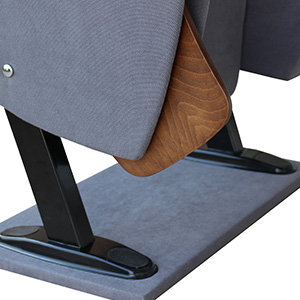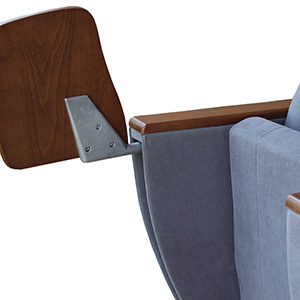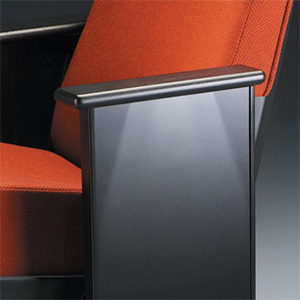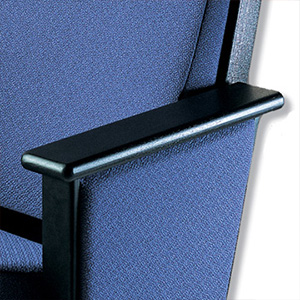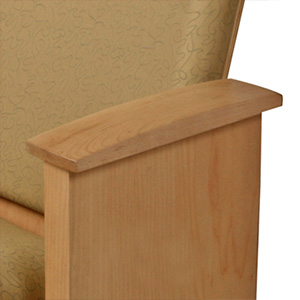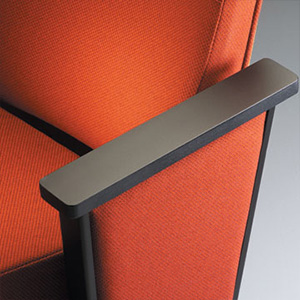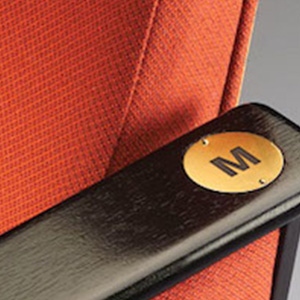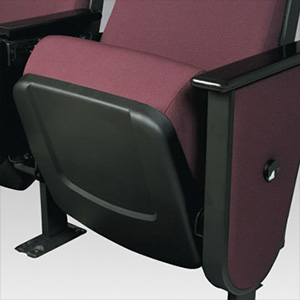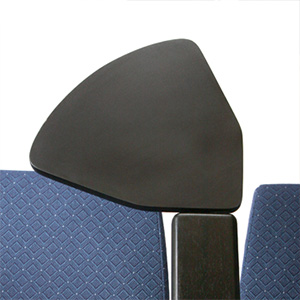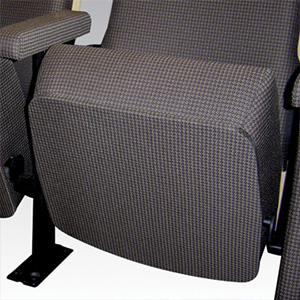 Production
In auditorium projects, quantities are mostly huge. A small mistake in production can lead to a great loss of resources. Punctuality, sensitivity, and accuracy are of paramount importance in the production process of Auditorium projects. Seatorium management is commited to perfection.
The Research and Development is generally guided by the demands from our valued customers from around the world. The Research and Development's role in Seatorium is similar to that of heart in the human body: Simply crucial.
Our Design and Project department have two mission: To convert raw materials into living products and to translate simple products into living Auditorium environments. The outcome is always a harmony of materials and a synchronization of time.
Service
Since the beginning, Seatorium is focused on the happiness of its clients. We don't want thousands of customers who would buy only once, we want regular customers who trust us. In order to achieve the perfect service, we invest millions of dollars to our CRM systems, IT systems, manufacturing to minimize production time. Give us a call and you will understand what we mean.
A-to-Z Turn-Key Solutions
With our sister company Muazzam Interiors, we are able to offer all of the customers A-to-Z Turn-Key Solutions for their projects. From auditoriums to stadiums, cinemas to convention centers, Seatorium can deliver amazing results in a short time.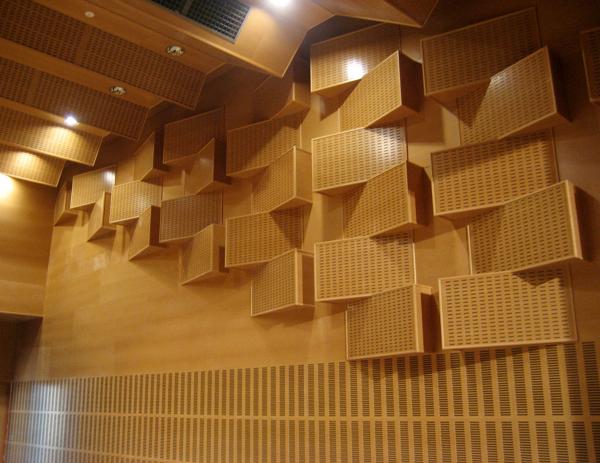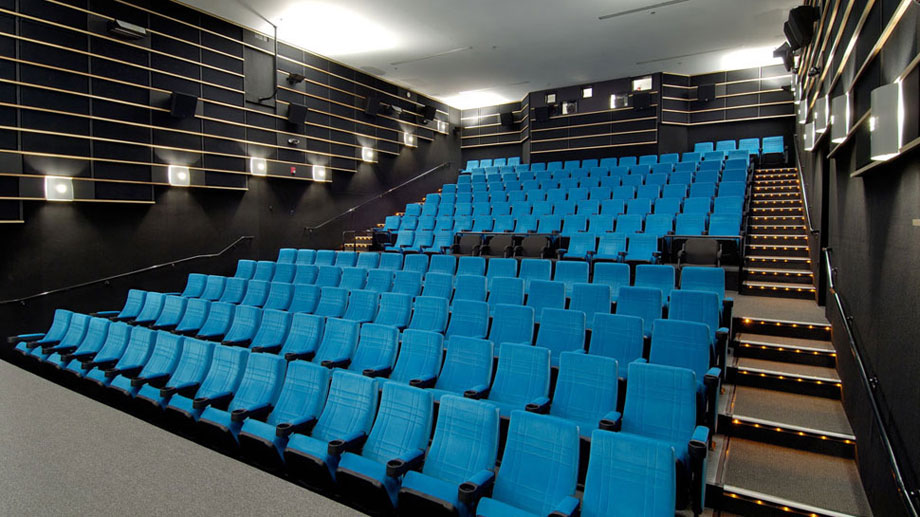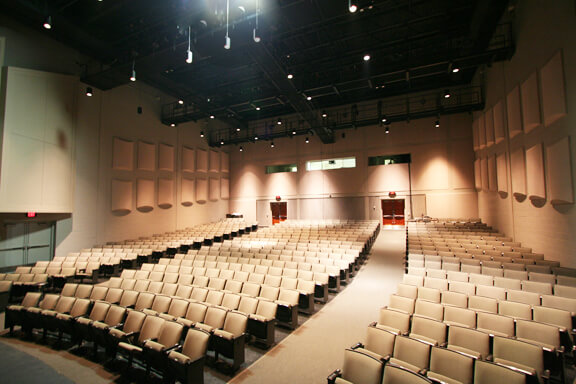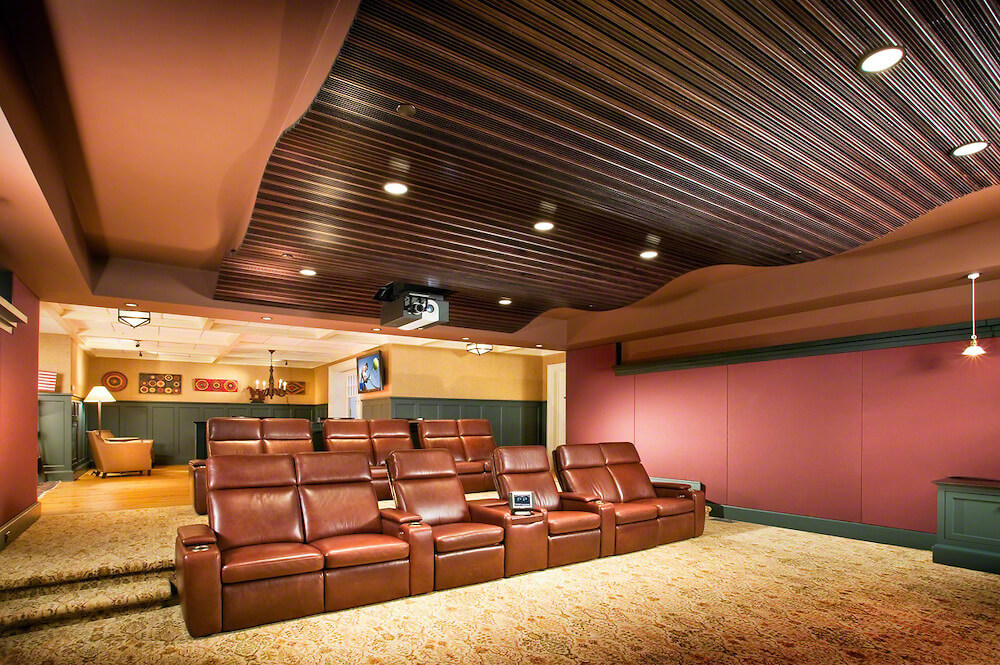 Our central idea is that every client has a story and that a work environment is a great vehicle for telling it. When we're doing our initial programming on a project, we get all the basics—the headcounts, the distances, the adjacencies and so on—but we also want to know how this company got rolling, who the people are, what they like to do.
We think of this process as bespoke design—and we apply it to every service we offer: commercial interiors, branding, environmental graphics, tenant improvements, design consulting.
We're excited about what's happening in the design world—and thrilled to be a part of setting the agenda.
We can offer solutions for;
– Airports & Stations
– Clinics & Hospitals
– Concert Halls & Auditoriums
– Conference Rooms
– Convention Centers
– Ferries & Cruise Ships
– Hotels & Conventions
– Churches (Church Chairs)
– Movie Theaters & Cinemas
– Multipurpose Macro-spaces
– Multipurpose Spaces
– Parliament Buildings
– Religious Centers
– Sport Stadiums
– Theaters
– Universities& Schools
---
We made our name rethinking the impact workspace has on work,
but today our reach extends beyond the physical environment.