Appreciate Each Other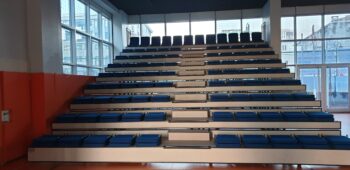 Many governmental institutions put Seatorium™ model names in their official procurement and tender conditions now. This proudful level that Seatorium has reached is beyond any expression.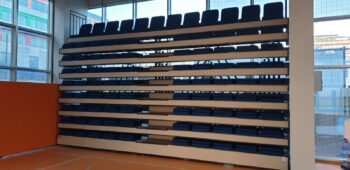 Our brand is particularly known at the highest level among the global companies and
international community for excellence in the execution of cinemas, convention centres, theatres, stadiums, sport halls, gymnasium and all auditorium-related premises.
We have been selected! Our clients all over the world have selected us to design and manufacture innovative fixed, mobile and retractable seating solutions for their projects. Thanks for appreciating long years of our efforts.
Watch our video for better understanding.