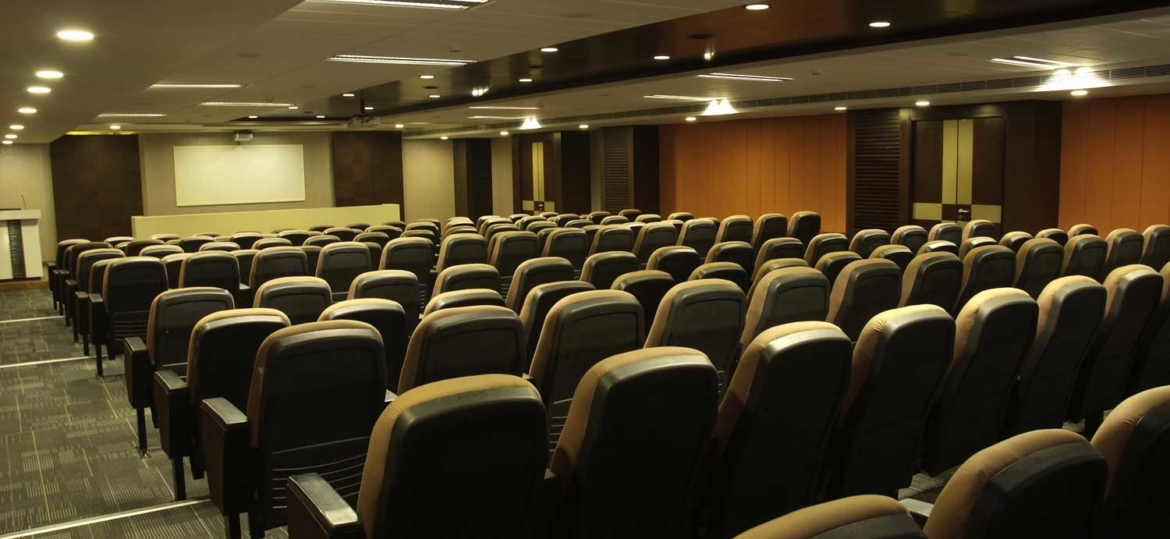 The auditorium furniture has emerged as the definite segment; courtesy to the growth of entertainment and academic auditoriums throughout the world. Corporate are also maintaining their separate conference rooms and auditoriums. The demand that is emerging from the new segments of economy and academics has been much specialized and made along the objective parameters. The leading parameters are that of high comfort and finesse. The demand from the academic quarters is somewhat more driven by the human posture sciences.
This emphasis is on account of the fact that the students have to spend greater time in their chairs while listening to the lectures. If the posture design offered by the auditorium chair is not proper, the students can develop lumbar problems over time. The emphasis in basically given on the ergonomics. The balancing between the comfort and posture has also to be maintained for the academic and corporate conference rooms and auditoriums. This balancing has been made out to ensure that optimizing and wholesome comfort does not make the person too much sluggish and mentally lazy; the alertness is desirable in academics and corporate HR.
Serving holistic and indulgent comfort for entertainment auditoriums 
On the other hand, the auditorium furniture in the purely entertainment concepts like the theater and cinema have demanded the finesse, functionality and indulgent comfort so that the person occupies his seat & feel like a king and gets overly cozy! This is stark deviation from the requisitioning from the non entertainment segments. The manufacturers have been catering thus differently towards this segment that has manifested more dynamism. The purely commercial orientation of this segment has allowed the manufacturers to get engaged in more creativity and optimizations through the use of the best innovations in the sciences and technology of age!
---