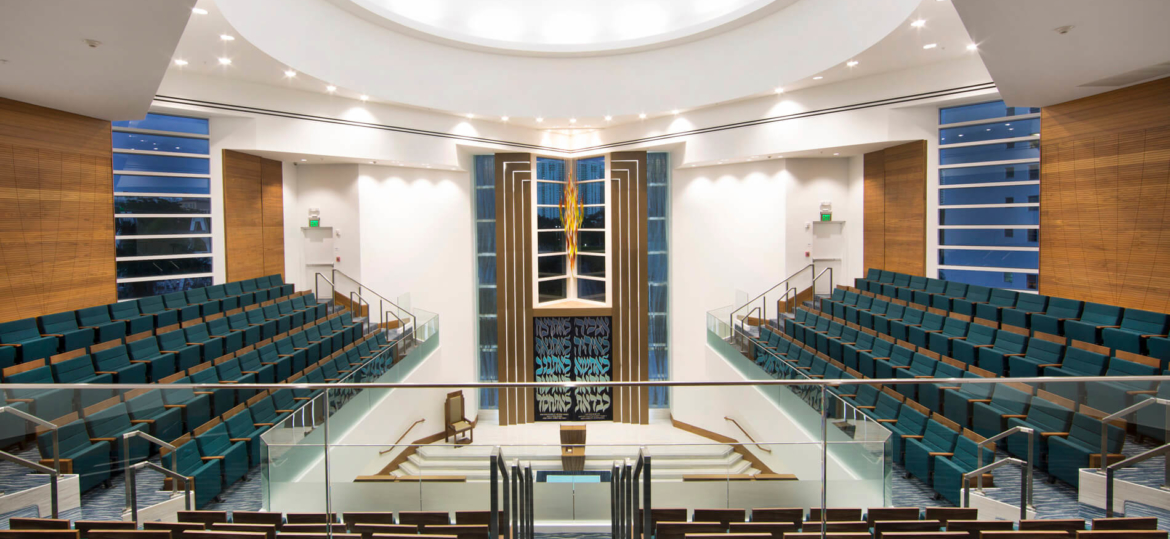 Auditorium chairs are famous all around the world due to their comfort ability and their unique designs along with lots of color schemes. Auditorium chairs are exported to all countries of the world and are praised for their quality. Auditorium chair manufacturers take special care of the designs of the chair as it is a very important factor in the sale of the product because the clients are not only concerned about the quality of the chair but also the ease that it could provide the users. The quality of stuff is much more important than we commonly think it is. The design of the chairs must be selected according to the place where you have to put them. Like if you are going to select chairs for  a school auditorium, its design must be attractive for the students of the school as well as comfortable. In the same way, if you are selecting chairs for the college auditorium or university auditorium the designs must be different from each other. In the same way, in case of cinema hall, designs should be way more creative there along with the chairs having some specific characteristics which are mostly not built in.
More Important Points:
The second important thing to keep in mind while selecting chairs is the space available in the auditorium along with the shape of the auditorium. You must also keep in mind certain more points discussed below:
·         Keep in mind the age group of people who are going to sit on the chairs mostly, it helps you select the colors of the chairs accordingly.
·         Along with the color, another important factor is what kind of extra specifications you need to put in into the chairs.
·         The design and the color of the chairs must add to the decor of the place instead of destroying it.
·         The chairs must be made up  of high quality stuff  and should be extremely comfortable.
Purchase Online :
It is not necessary now that you have to go a company and select a design or color for your product in their office, but due to the advent of technology we are now able to purchase everything online. Most of the world class manufacturers have their own sites now. So purchasing auditorium chairs while sitting at your home or office is not an issue now. You can select the design and the color, even see your products while being manufactured. You can now get the finished product at your doorsteps.
Price And Quality:
There are a lot of manufacturing companies that offer these solutions, but we should select the company that suits us the best. If  the price they are asking and the quality they are providing is satisfying, only then the product should be bought from that particular company.
---