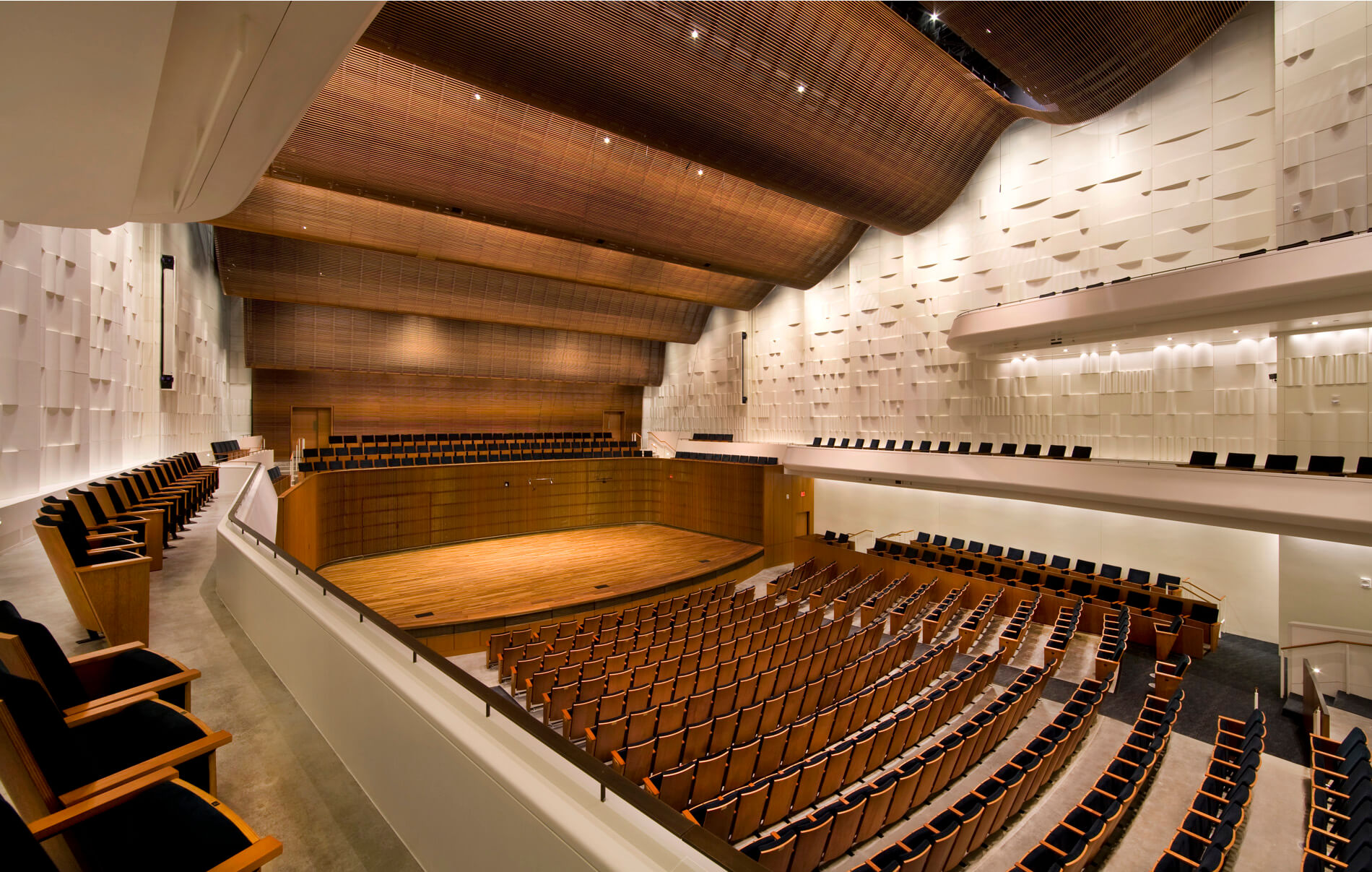 The furniture segment has suffered diversity of refined inputs in the last few decades and therefore we find more iconic and decorative furniture that are no less than genres. Some specific furniture segments like the Auditorium Furniture Now Offered With Superior Aesthetics And Strength . Auditoriums have developed synonymy with hosting and staging orientations; like the cinema, stage shows, orations, cultural performances and the sports events among others. The seats that are offered here are made out as concepts in them so that the multiple parameters are secured for the visitor who occupies the seat as the beholder.
If the furniture is not offering the clear visibility or is causing the unpleasant experience like through the bad seating angles due to the imperfect cushioning or others, then the visitor would be turned off soon! To eliminate these inconsistencies, all the major and minor interventions have been made. The most notable addition is that of next generation modern materials in the form of refined cushions and the fabrics including the synthetic ones so that better finesse and feel is offered to the guest. The cushions have become almost the definitive icon of the auditorium seating system that everyone just loves to enjoy.
Offering sturdiness through metals interventions  
The development of finesse and strength through the use of better molding and finishing techniques of the metallurgy has also produced the marvelous results. We now find the lustrous steel and hardened Aluminium body auditorium furniture that adds a glare to the ambience and also develop the high quality sturdiness characteristics in the seats thus making it more durable. All such interventions have been offered to make the auditoriums as more qualitysome and better so that the guest visitor leaves it with a fresh and rejuvenating experience in his mind!
---